According to the bible, God ordered that no man should live alone, but he should have a companion for whom they will spend the rest of their lives and bear children. However, when it comes to celebrity life, we find that there is quite a long list of the top celebrities that have never been married.
John Cusack
John Cusack is undoubtedly an unconventional hero that has struggled to build his career. He was born in Evanston, Illinois, on June 28, 1966. Despite being a celebrity, John Cusack has always kept his family life off the media light. However, sources have it that Cusack has never been married despite him dating some of the famous stars like Brook Burns and Jennifer Love Hewitt.
Since he has always kept his life private, nobody knows about his personal feelings and the reasons why he has never been married.
Mary-Louise Parker
Mary-Louise Parker is an actress and producer born on August 2, 1964, in Fort Jackson, South Carolina. She is the fourth child of the former Caroline Louise Morell and Judge John Morgan Parker. When growing up, she had a perfect family that anyone wish to have. But for her family, Parker has never tied the knot proving that she isn't interested in marriage.
However, she was once engaged to Jeffrey Dean Morgan, but their relationship never lasted before she moved in with her current lover. They both have been in love for ten years now, and she says that she is content with her way of life, but she has no desire to ever getting married.
Lucy Liu
I know you might have come across these names several times because she is best known for her roles as a TV actress in Elementary, Kill Bill, and Ally McBeal movies and TV shows. The actress was born on December 2, 1968, in Queens, New York. Talking of her marriage life, Lucy Liu has never been married. However, she has a son whom she had through a surrogate.
Lucy began dating Noam Gottesman, who is a billionaire hedge fund manager. They have dated for about four years now, but the two have never been married.
Lauren Graham
This is yet another female celebrity that has proved that marriage is never a priority. According to her, she never had an interest in being anyone's wife. Hence, although she is a famous Gilmore actress with all the fame and money, she has never committed herself to marriage.
However, she has been in long term relationships, for instance, with Peter Krause, who is her current partner. Together, they have dated for ten years now.
Jon Hamm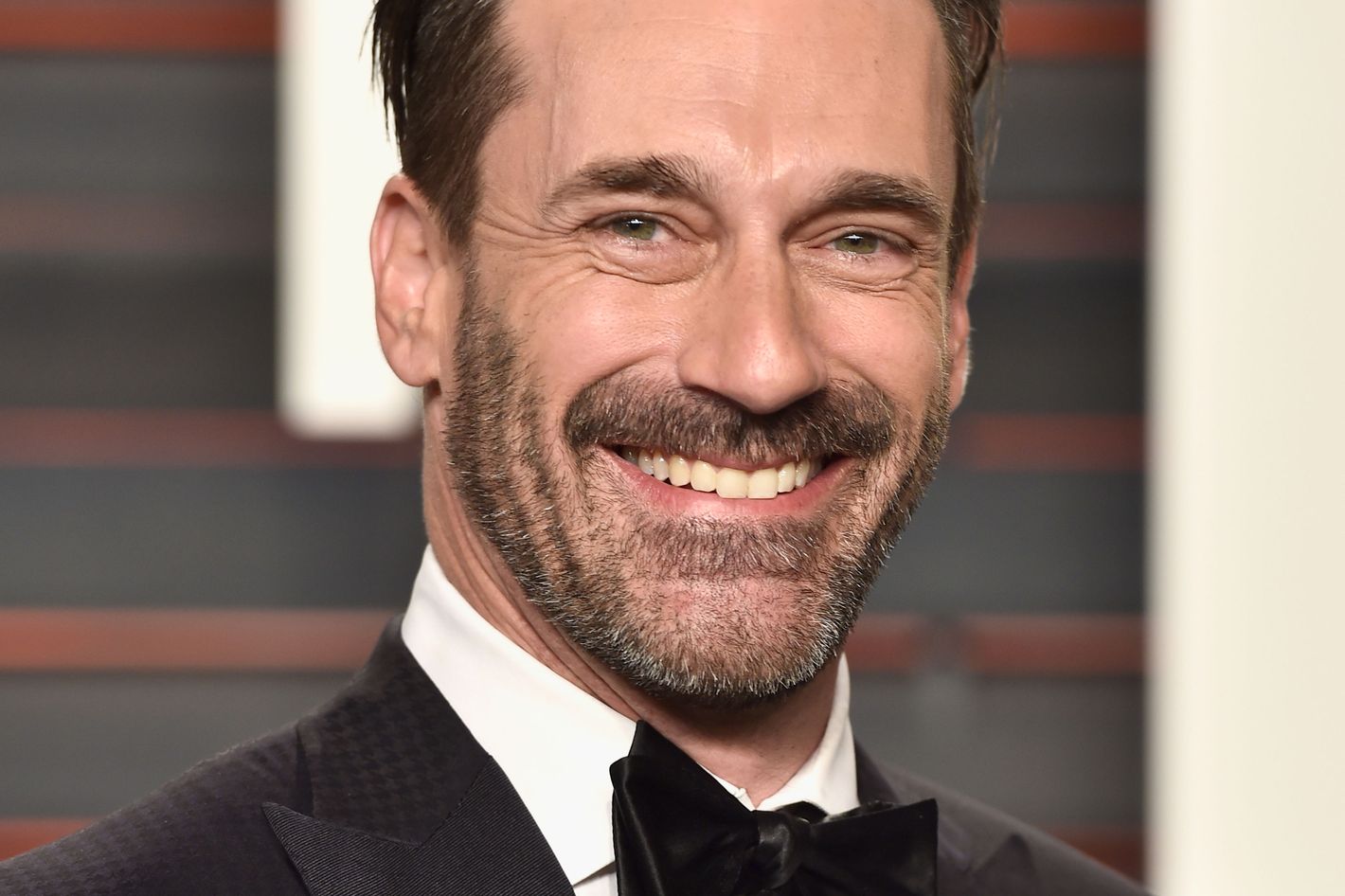 Jon is a well-known American actor who is best known for his role in the television series "Mad Men,". Despite being one of the Hollywood leading men, Jon has never been married. The reason for his decisions has never been brought to the media light.
However, according to his ex-lover Jennifer Westfeldt, Jon has never been ready to have kids because he wants to keep up with his partying lifestyle. The two split because she wanted kids.
Bill Maher
Bill Maher is a famous comedian and a political commentator that has been in the entertainment industry for years now. Unlike other celebrities who keep their love-lives private, Bill Maher is proud of being a bachelor, and he has mentioned it over and over in public.
Jorja Fox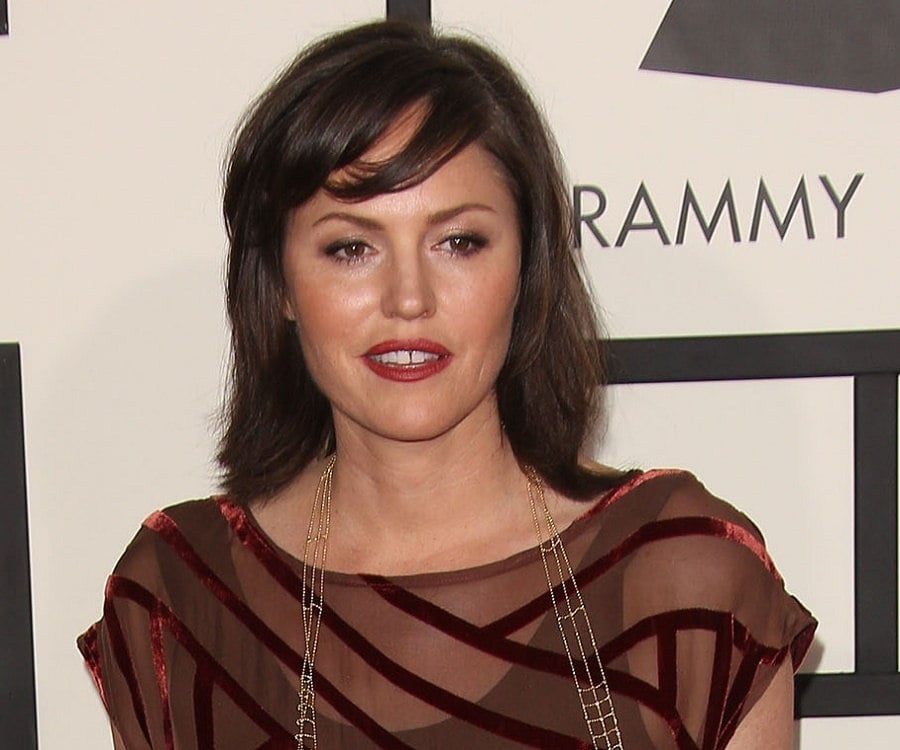 She is an actress and a producer famously known for a role in ER as Dr. Maggie Doyle, from 1996 to 1999. Fox is one of the most beautiful actresses in history, but despite her success and evident beauty, she has never committed herself to marriage.
She has never had any long term relationship since she has often had loosely tied kind of relationships with many stars, both female and male.
Coco Chanel
She was one of the first French fashion designers in history who took fashion and design to another level during the colonial era. She lived in an age where unmarried women were frowned at. But that did not stop her from pursuing her passion in fashion and design.
Despite all the critics, she never settled down with a man. However, she did date, several men, until she passed in 1971.