There is absolutely no easy way to make a marriage work. Most people may want the idea of being married to someone they love. However, it takes more than that for the relationship to function. Experts say that people who know that their marriage is failing are attentive. This is because not a lot of people are aware of the possible circumstances. Those who wish to save their marriage from divorce is surely having a difficult time. 
It is not easy to fix something that might be broken forever. However, it is not impossible to make things work again. All you need is not to lose hope and figure out what kind of steps you should be taking. Here are a couple of things you can do to save your marriage from divorce.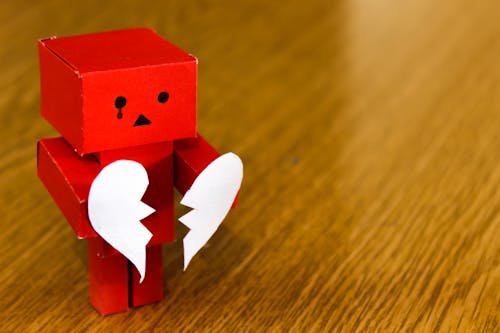 Step 1: Act Now
It is your responsibility as a spouse to notice the tiniest things about your marriage. If you let your life take over, you might not notice that your marriage is falling apart. It is the worst thing to happen. Then again, it is pretty common for couples who have kids and jobs of their own. Marriage becomes the least priority, and that is where it all goes wrong.
Once you are noticing that there have been some awful changes, just like fighting over the little things and not being able to make and agreement, it is best to act now and try to talk. Reflect on your relationship with your spouse.
Step 2: Compromise
The next big step that you need to take is to compromise with your spouse. You, as well as your significant other, must be willing to compromise to make things better. There might be some necessary changes that both of you need to make. But you have to make sure that this will benefit the marriage, and not ruin it even more.
It might be quite difficult to adjust to certain changes, but it will all be for the better. That is why it is significant for both of you to be open to one another. That way, you can tell your spouse what the things that are not okay to you are. Keep in mind that marriage is a team effort. You cannot try to make things work on your own.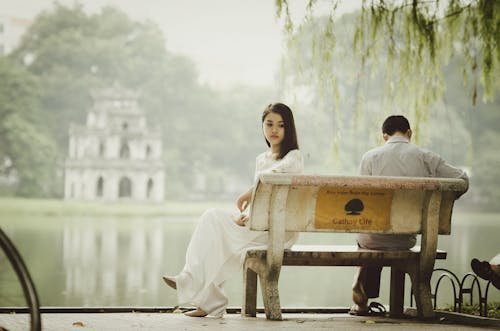 Step 3: Try Counseling
If all else fails, then the final step would be counseling. Some couples might think this is unnecessary, but it does work. The very first thing you must consider is if both of you are willing to go through with it. Counseling will be pointless if not both of you want to help yourselves.
Some people might say that it is a waste of money. However, divorce is way more expensive than trying to make things work. It is why you might want to take a look into it with your spouse. There is no harm in trying. Things will work out eventually, especially if you both try to save your marriage.