Some couples are going through some difficult times at the moment. Some are hanging on, but some are about to give up.
Not everyone is lucky enough to have a long-lasting marriage. However, there are times when you know you cannot just give up. Here are some of the most amazing "save my marriage" quotes that might help you out.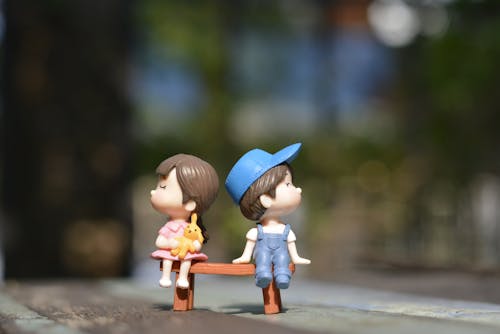 "Love conquers all." – Virgil
Every marriage has its good and bad times. That is why if you want to save it, then your love for one another must be enough. Some couples do not have this kind of love just yet. The kind of love that will help them get through rough roads.
That is because this kind of love is not just the feeling itself. It involves trust, faith, loyalty, and more. Those were one of the most powerful foundations of it. If some of those things are not yet present or are no longer there, then love itself will not be as powerful.
"You don't always have to like your spouse to love them." – Lawrence McGraw
This next one is not as deep as the previous one. It simply says that if you love your spouse, then you can accept them for who they are. You do not necessarily have to like everything they do or everything they say. It is your responsibility as their spouse to accept and support them. If you do not love them enough, then marriage was not your best choice.
"Real love stories never have endings." – Richard Bach
Another quote that will truly inspire you is this one. You might often hear about relationships having happy endings. However, that often happens in movies and books. That is because when it comes to real-life relationships, there is no such thing as happy endings.
Every relationship has its hardships, but not all of them are doomed. Most marriages go through a lot of rough roads. Some lead to divorce, but some also lead to reconciliation. Regardless of its outcome, there is no such thing as ending, as long as the couple is still alive.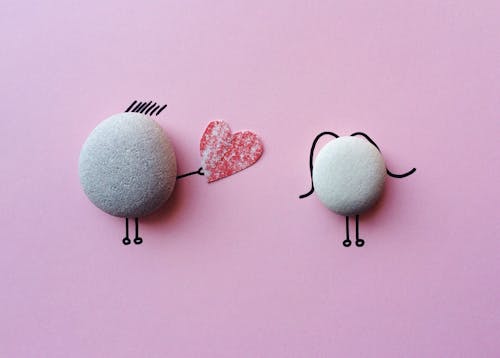 "It hurt because it mattered." – John Green
A massive storm tests some marriages. This is when the two people end up getting hurt. This kind of pain is then measured by how both of them matter to one another. That is why the quote makes a lot of sense to those who are in pain because of love. That is one sad part of being with someone you love. The possibility of being hurt will always be there.
"Love her, but leave her wild" – Atticus
Last but not least, you might want to get this into your head. This quote signifies that you must love your spouse for who they are. They will most likely have some flaws and imperfections, but you also have them. One thing you can do is reassure them that no matter what happens, your love for them is stronger.