Marriage is something that takes so much effort and hard work for it to last for decades. Then again, it is something that not everyone can do especially if the foundation is not strong. Some people say that marriage is no longer important nowadays since most people get divorced. Then again, a failing marriage can still be saved if the two people involved are willing.
Some couples go counseling and it usually works for them, but it is not for everyone. That is because not everyone feels comfortable seeking help that way. That is why we will be providing some tips that might help you save your failing marriage.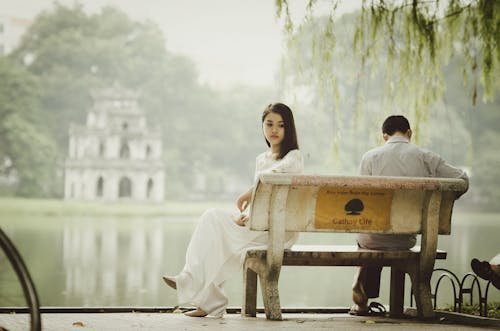 Figure Out Why You Think It's Failing
In order for you two to find some solutions to the problem, you might want to check the problem first. You will not be able to figure out what you can do to fix things if you do not analyze the root of the problem. There is no such thing as a perfect marriage but it can work out only if you know how to do it. Try and check if there are major problems that both of you may have caused. There are usually some major problems that the couple cannot fix such as infidelity. Then again, it is all about your desire to make things work again despite all of the bumps along the way. Some couples often decide to start over and move on as if nothing happened.
Learn To Listen In A Failing Marriage
One way to guarantee that your failing marriage gets fixed is if you learn to listen. Keep in mind that hearing and listening are two different things since listening keeps your mind open. If you have an open mind, it is easier for you to understand what your partner might be telling you. It will be easier for both of you to be on the same page which is what matters. Any couple who do not know when to listen can totally mess things up between them. Your marriage needs a good and solid foundation most especially if it is starting to fall apart, and listening can contribute to it.
Reflect On The Good Memories
You might also want to go down memory lane and see how you managed to make it through. Some couples try to recreate their firsts so that they would feel that spark again. However, you have to remember that this will only work if you try to make it better the second time around.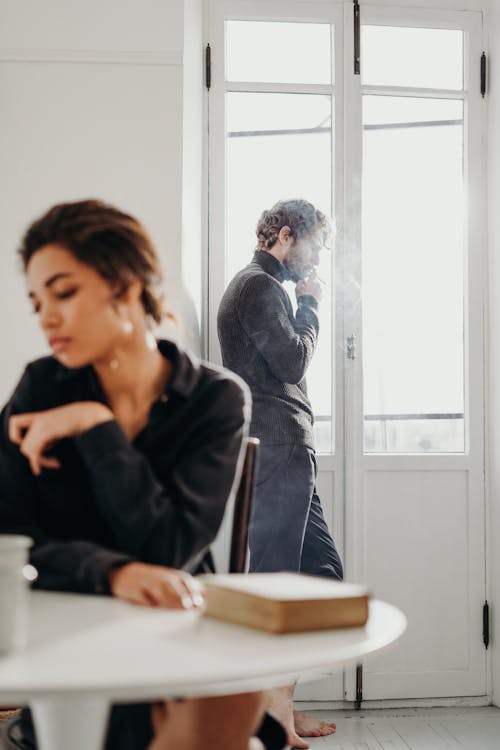 You must not rely on reflecting alone since that is like living in the past. It is necessary for both of you to grow as a couple if you want to save your marriage.
Focus On Trying In A Failing Marriage
Last but not least, a failing marriage will not be saved unless both you and your spouse are willing to do so. Some couples want to save their marriage but only one of them puts so much effort. Just like every single relationship, you both need to make it work or else it will all be for nothing. Focus on trying to fix things together but do not force one another.