Most people say that the only way you can save your marriage is by counseling. It is not the case for everyone. That is because not every couple who undergo counseling were able to save their marriage. Also, not everyone who was able to save their marriage went through counseling.
It is not something that is required, but it will surely help in a lot of ways. However, some couples are not willing to go through it. That is why we have come up with some of the best ways to save your marriage without counseling.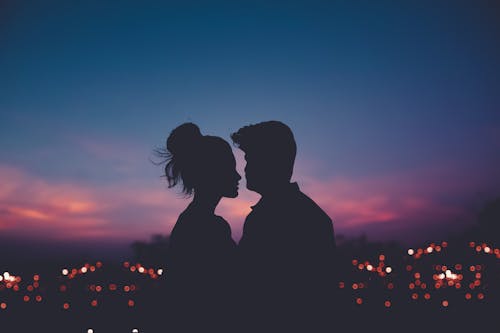 Focus On The Two Of You
Your marriage must be fixed by the two of you. It will not work if one of you already gave up. It would be best if you also remembered that other people might help, but everything is up to both of you. It is something that only you two can fix.
It is okay to ask for some advice from your trusted friends and family members. However, they are not the one who has to deal with the marriage. They might give some helpful tips, but it is still up to you if you want them or not. The only thing you need to focus on is how you and your partner can make it through.
Be Honest And Understanding
One of the most effective ways to save your marriage is by being honest and understanding. Most marriages get into trouble because these two are no longer present. The love between two people in a marriage is just not enough. You both need to figure out how you can be honest and understanding again.
When you are honest, you can tell your spouse all the things you are concern about. It will give them a chance to be understanding. It is a give-and-take situation, so both of you must know how to adjust.
Show Sensitivity Towards Underlying Emotions
It is also very important for a couple to be sensitive, especially with underlying emotions. As a spouse, you must know your partner well enough. When they pretend that they are okay, even if they are not, you must know how to deal with them.
There are times that it is difficult to say how we feel. That is why your spouse must be able to understand how their sensitivity matters in these situations. Dense people tend to start an argument because they do not get it. It might take time to get used to it, but this will help both of you a lot.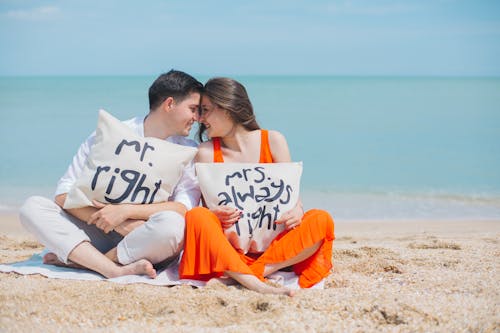 Restore Intimacy
Last but not least, you have to make sure that intimacy will be restored. Often, when a marriage is in trouble, intimacy no longer exists. That is why it must come back. It does not have to go back to the way it was.