Divorce is something that not every couple wants to go through. It is a fact that no one gets married with the thought of wanting to divorce since it would be pointless. Regardless of the reason, you have the right to feel stressed out about it. It is such a difficult process most especially if you have kids that are involved.
Then again, this does not mean that you have to stop living your life. It may be a rough patch but things will eventually get better and you can make it happen. Dealing with a stressful divorce is never easy so here are some ways to help you out.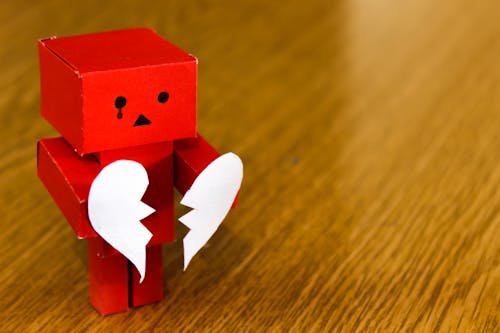 Focus On Your Passion
You might want to take your mind off of your divorce and simply focus on the things you are passionate about. You can focus on the job that you love or have some hobbies, especially during this time. This will surely help you get your mind off of things that stress you out. It does not have to be so complicated and you cannot force yourself to do it. Just bear in mind that stress only becomes stress if you let it take over your mind and body.
Let Go Of The Things You Can't Control
You also need to focus on letting go of the things you cannot control. If your spouse wanted a divorce but you have mixed feelings about it, you simply cannot take matters in your hands. It is a choice that they have made and they have already made up their minds.
If things can be fixed then there is no need to get through it. However, you cannot control everything so you might as well as just learn to accept it and let it go. You will only stress so much about it if you continue holding on to the things that no longer work.
Live The Way You Want
It is also an opportunity for you to start living the way you want to live. This is your chance to start over and live the kinds of life you have always wanted so do not waste time on stressing. It might be tough at first obviously but just let yourself feel it.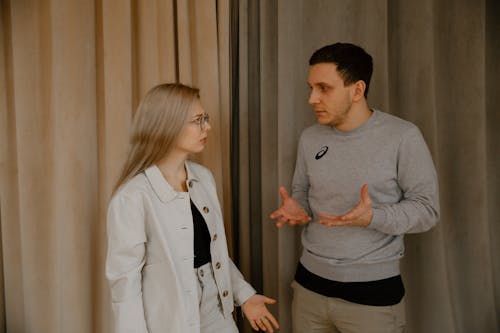 Once you know that you have grieved enough on the marriage that died, then you can move on one step at a time. If you have kids then you can always spend more time and adjust with them. Some people do the things they have not yet done and it makes them a happier version of themselves.
Spend Time With People Who Cares
You might also want to surround yourself with people who love and care for your well-being during this tough time. It can be your family that will always be there to support the kind of decisions that you make.
Your friends can also make you feel that you are never going to be alone since they will be there to help you. These people will be the ones to help you live a better life despite the divorce.