Every relationship can be tough to keep, that is why anniversaries are a reminder of how you survived it. Wedding anniversary in particular basically signifies another year of memories with your spouse. Some years may have been awful, and some years may have been great, but the fact that you made it through is what matters. It is not just celebrating the day that you got married, but more of celebrating the fact that you are still married. Not a lot of people get to celebrate wedding anniversary so the more you have it, the better.
This particular day is essential to focus on the love that you have for one another. That is why you have to figure out different ways on how to celebrate it the best way you can. Some people think you need tons of money for it, but it is all about having the idea of how you want it. If you are having a hard time, then here are some amazing ideas you can try.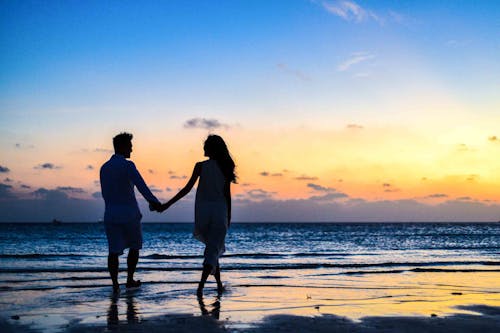 Get Your Kids Involved
If you have kids, might as well as try and include them in the plan. Some people think that it should all be about you as a married couple. What you may not realize is that these kids are a product of your love so they can get involved too. You can even try and talk it out with them and make them give you ideas on what to do.
They do not necessarily need to join you on how you can celebrate it. Instead, you can make them help you and your spouse with it so that they would not feel left out. You have to make them understand that this is a celebration of the marriage so they could learn to support it.
Go Down Memory Lane
If you really do not want your kids to be involved, try going down memory lane to celebrate. This is a great way for both you and your spouse to reflect on the past. It is best to make sure that you learn from the mistakes and to continue moving forward.
This does not mean that you should revisit old conflicts, it is all about celebrating how you managed to survive together. That is why it can be helpful if you visit places you went to that you consider memorable. It will surely make you feel proud of making it through together.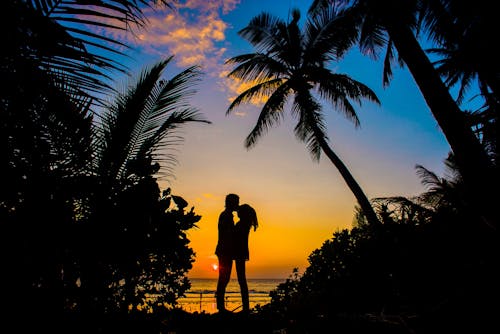 Try New Things
Some younger couples who are celebrating their wedding anniversary may also try new things together. It does not matter if it is going to a place you both have never been to or trying a sport that you do not know what's about. What matters is the experience that both of you will have which can soon serve as a memory.
Have Goals
You might also want to set goals for the next anniversary that you will have. Some older couples try to do this just to be able to keep the excitement alive after being together for years. This can surely be something to look forward to and will make you love each other more.